PRIORITY PRODUCTS INCORPORATED
Priority Products is a distributor of fasteners and industrial products. Founded in 1979, Priority Products has been supplying customers in the Fox Valley and Chicagoland areas with fasteners and resources for over 40 years. In addition to providing our customers with industrial supplies, we offer a range of services, including pneumatic tool repair, hydraulic hose assembly, and more.
Learn More
PROUDLY WOMAN-OWNED & OPERATED
Priority Products is proud to be a private, woman-owned company. We work hard to ensure you are supplied with the fasteners and industrial resources you need. Known as "The Specialty People," we are passionate about providing our customers with superior service and high-quality products.
In-shop services
Pneumatic Tool Repairs
Have a pneumatic tool that needs a new hose? Bring it to our shop, and we will take care of it for you. We also facilitate repairs for Milwaukee tools.
Learn More
Hydraulic Hose Assembly
We provide on-the-spot hydraulic hose assemblies while you wait. Simply bring your new or damaged hydraulic hose to our shop, and our technicians will assemble the hydraulic hose for you.
Learn More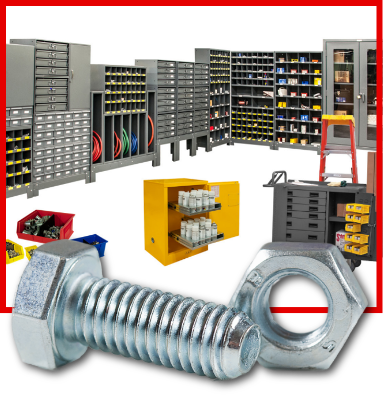 Premium Fasteners & Industrial Products
Vendor Managed Inventory Service
At Priority Products, we offer our customers full VMI (Vendor-Managed Inventory) services. That means we help you maintain your supply of fastener products on a recurring schedule, keeping your inventory fully stocked. We offer delivery services on a timetable that works for you.
American-Made Fasteners
Priority Products is proud to supply fasteners that have been manufactured in America. With American-made fasteners, it is possible to trace each fastener to its origin. This process helps ensure you receive high-quality, premium fasteners crafted from the finest materials.
Not Seeing Something?
OUR SITE IS STILL UNDER CONSTRUCTION.
IF YOU DON'T SEE WHAT YOU ARE LOOKING FOR PLEASE CALL 630-377-2658 OR CONTACT US ONLINE
BRANDS WE CARRY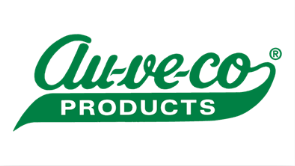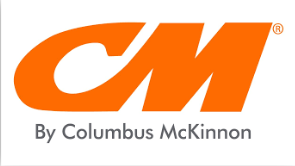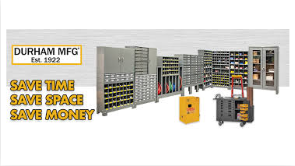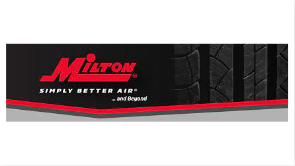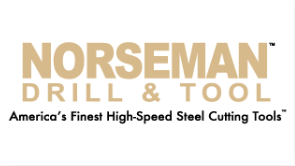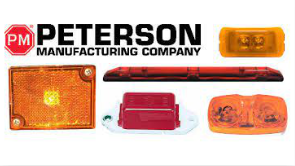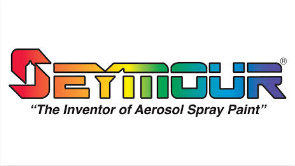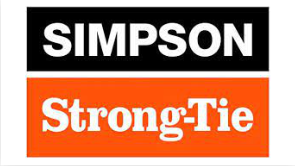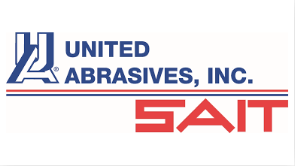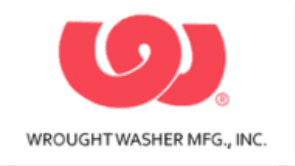 Priority Products is Your One-Stop Shop for Fasteners & Industrial Supplies!
Contact us online to learn more about how Priority Products can supply you or your business with the fasteners and supplies you need.
You can also call us at (630)377-2658 or visit our shop in St. Charles, Illinois.
Contact Us